We are an incredible team of skilled and experienced technicians, allowing us to be the best in the market. We deal with businesses of all sorts, providing a variety of machines to ensure your client's cash withdrawal is to get extra money for your business, get more traffic, and have less administration cost.
It's time to decide to try us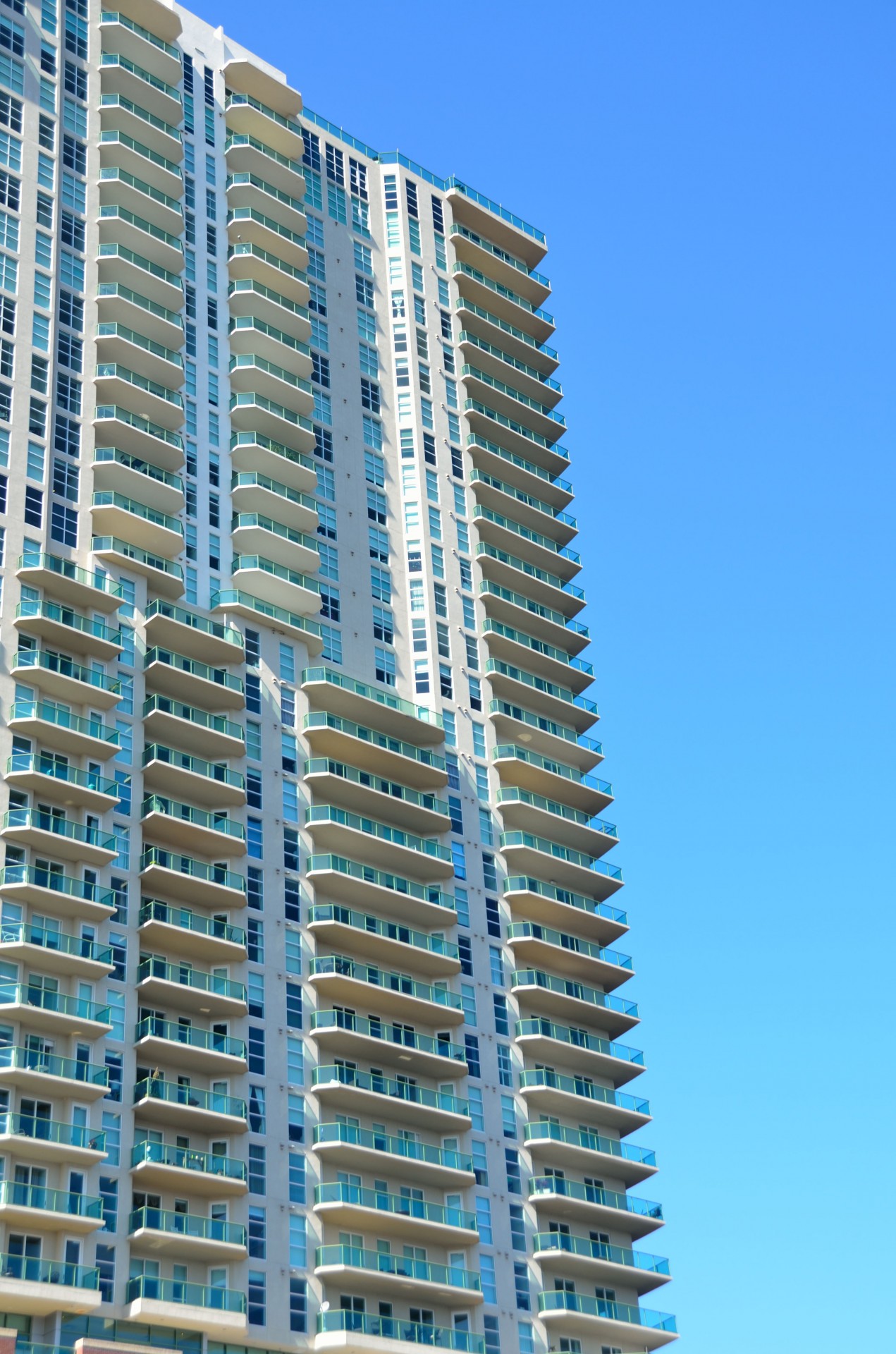 You don't know what company to decide on your new location, or you are tired of your ATM getting out of service.
We can help you!!!!
Today's business demands your ATM systems operate efficiently, to be highly reliable, updated, and available 24 hours a day.
Currently, we are serving more than 170 Atm's trust in South Florida. We specialize in condominiums.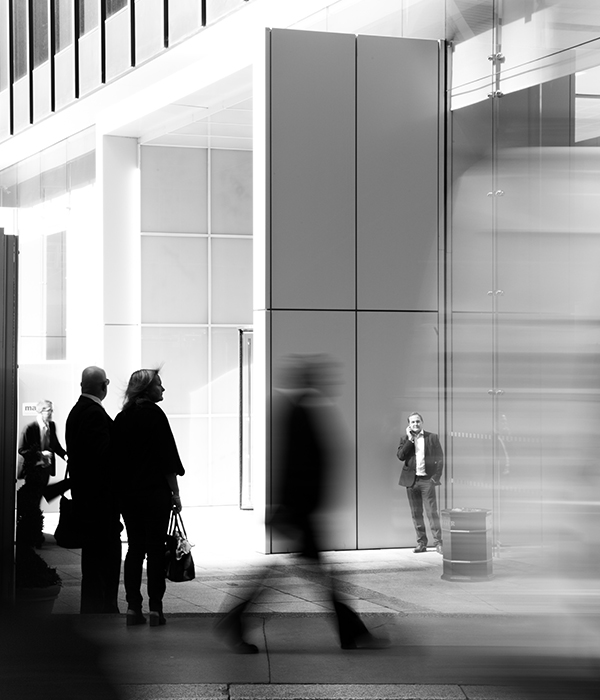 INSTALL/repair
Our technicians and engineers are capable of installing new machines, repair old ones, and refurbished ATM's machines.

PERSONAL ASsISTANCE
We monitor in real-time your service operation, so we know when your equipment needs immediate assistance.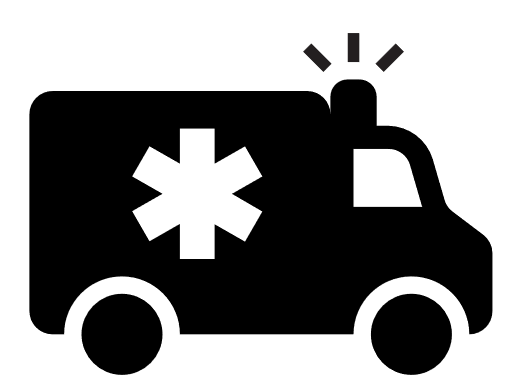 SERVICE 24/7
For customer satisfaction, we have 24 hours of service assistance. We get in touch with our clients and users at any time of the day or night.
Some of the companies that we are serving;
"Infise ATM is the most professional and knowledgeable ATM service provider I have ever worked. They are incredibly responsive in our request and certainly experts with cash machines."- R. Mata. Gas Station Owner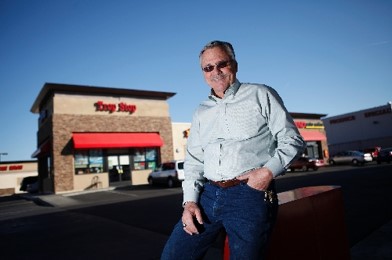 Need an expert?. You are more than welcome to leave your contact info, and we will be in touch shortly.
Email: easinfise@gmail.com
Phone: (786) 547-0540
Address: 8180 NW 36th st, Miami. FL 33166